4 tags
3 tags
1 tag
1 tag
1 tag
2 tags
5 tags
4 tags
2 tags
2 tags
1 tag
2 tags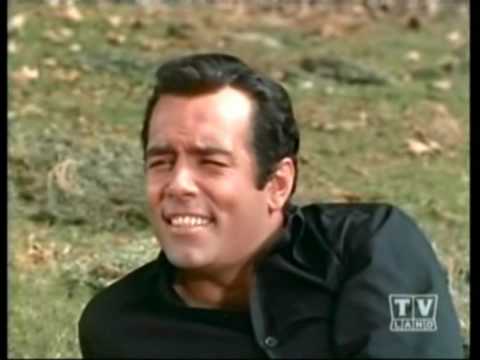 3 tags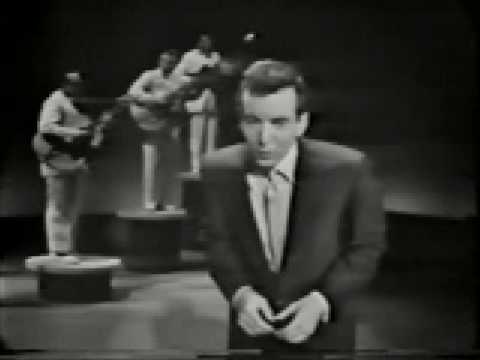 2 tags
2 tags
2 tags
1 tag
1 tag
He gave them their best years: RIP Ferdinand... →
1 tag
5 tags
some things never change
When I was a little girl, the only soda I would drink (other people called it "pop," but I couldn't,) was 7-Up. I hated all the fruity things, root beer gave me a headache, and I thought Coke and Pepsi were cloying, though I probably wouldn't have used that word. Dr Pepper is delicious to me as an adult, but I didn't like it back then, either. Sprite was no good; it...
2 tags
Happy Birthday, Dave Brubeck
Pic from 1950, click for a recording from 1962:
8 tags
the nostalgic season
I like to think about how TV shows were initially produced just to sell advertising. Okay, that's glossing over the story a bit, but in general, it's so. Well, it began with radio, of course. Advertisers wanted to sell Lux soap flakes or whatever, so they'd put on a 15 minute show for you, and in the middle of it, the star of the show would glorify suds.  I mean, in case you...
3 tags
4 tags
I'm back in time for Christmas!
Last year in this space I focused on a few last-minute holiday tips. This year I'm expanding, featuring Christmas decor, party-planning, shopping and music, from now til Christmas Day.  Here's a song to get things swinging! Cha-Cha All the Way!
3 tags
4 tags
3 tags
6 tags
4 tags
Halloween Post Review
Here are a few things I've posted for Halloween over the past couple years; figured they were worth collecting in one spot. Likely I have some more around here if only I'd get to looking.  Halloween used to be different. LIFE magazine, Oct. 20, 1961 The candy was more interesting, for sure. Although, the 70s were the pinnacle of candy choices. Don't even try to argue with me on...
4 tags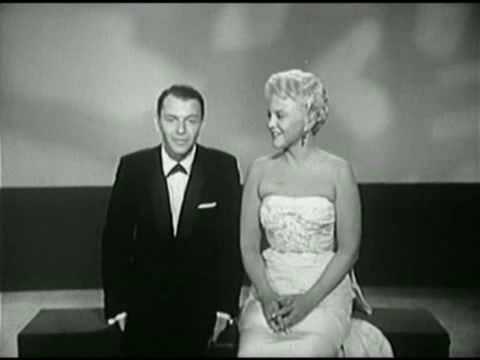 3 tags
3 tags
3 tags
1 tag
3 tags
1 tag
1 tag
2 tags
4 tags